Maxihost achieves ISO 27001 Certification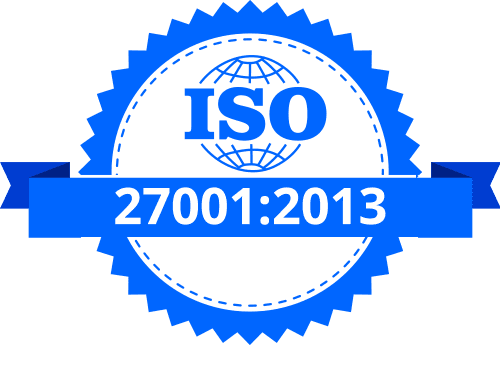 Safeguarding your data is a top priority. Today, as part of that effort, we're happy to announce that Maxihost has achieved certification with ISO 27001.
ISO 27001 is recognized as the premier information security standard around the world. We're excited to share this certification with Maxihost customers around the world.
In meeting the strict requirements of the International Organization for Standardization (ISO), we're showing our commitment to using the best practices for information security management.
The 27000 series refers to the ISO family of standards dealing with information security. ISO/IEC 27001:2013 specifies the requirements for establishing, implementing, maintaining and continually improving an information security management system within the organization. It also includes requirements for the assessment and treatment of information security risks.
Achieving ISO 27001 certification signifies that we've demonstrated our promise to continually improve the security of your data under the ISO/IEC 27001:2013 standard, shows Maxihost's expertise in information security management and the company's dedication in having the top levels of security in place.
Privacy and data protection regulations and norms vary around the world, and we're confident this certification will help our customers meet their compliance needs.
Maxihost is committed to progressive improvement in information security standards. Our goal is to protect the data of our partners, customers and employees in this ever-evolving threat landscape.
You can view our ISO 27001 certificate here.