About
We believe there is a better way to work with technology
We build cutting-edge internet infrastructure products that help make the internet faster and safer.
On a mission to make the internet faster
We provide powerful, rock-solid bare metal servers and a software platform that delivers huge amounts of processing power and low latency at an unmatched level of automation.
Here is what drives our products and services
We handle the complexity so customers can spend less time managing their infrastructure.
Products that are powerful and opinionated by default, but flexible under the hood.
Servers as close to end-users as possible.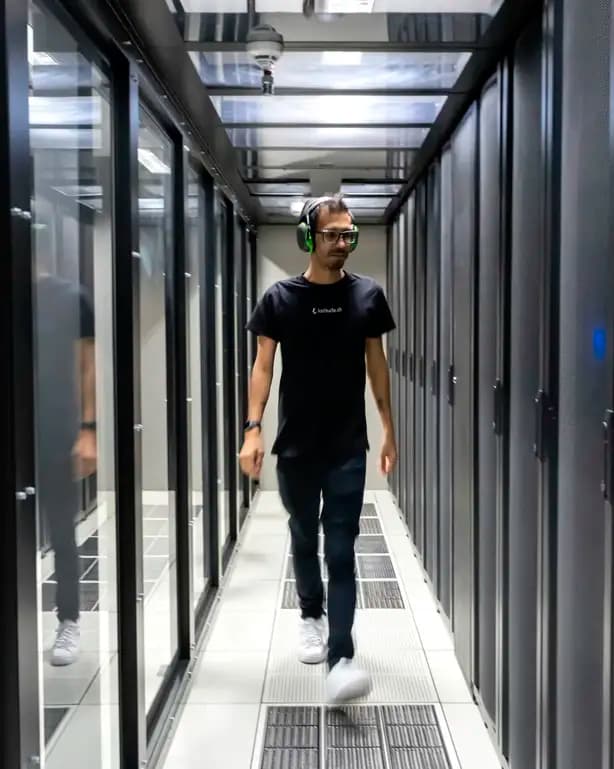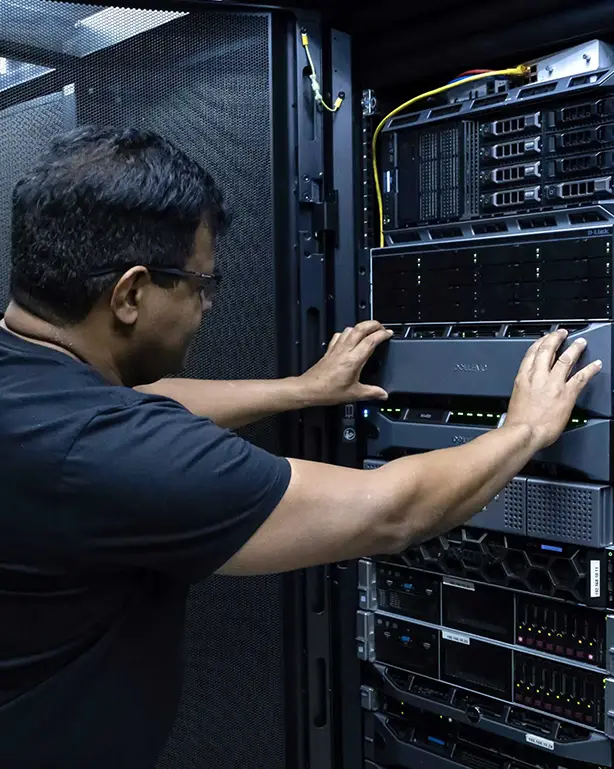 A different take on the cloud
We take a different approach to infrastructure. Latitude.sh's fully automated platform combines the performance and security of bare metal with the automation capabilities of the cloud. This allows you to deploy a secure, performant dedicated server in minutes, no matter where in the world you need it.
Create an account and start deploying bare metal servers globally.
Or, contact us to design a custom solution for your business.