Introducing Bare Metal Power Management
We're excited to announce that we've added Power Management to Bare Metal servers.
Power Management allows you to reboot and turn the server on and off right from the Control Panel. You don't have to open tickets with our team or access the iLO or iDRAC anymore.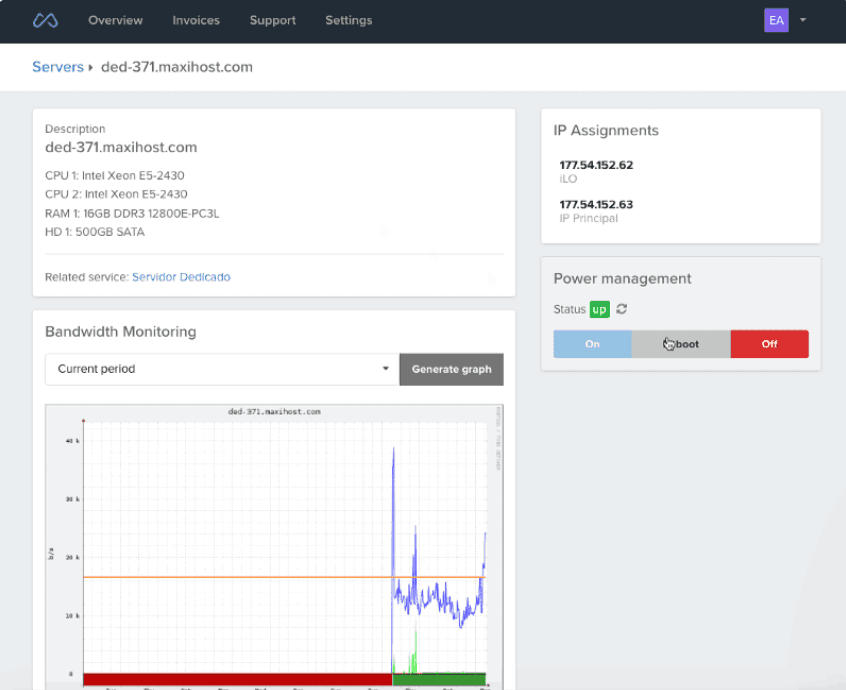 This feature is enabled by default for all new customers starting today. Existing customers can request that the feature is enabled on a per server basis from the server page.