New server deploy page, feedback widget, and other features
We are excited to announce the release of new features in Control. We've added a feature to make it easier to quickly deploy new servers, a new feedback widget, and layout adjustments to make the dashboard more streamlined and easier to use.
We've developed a completely new server creation screen, allowing you to deploy a new Bare Metal instance with the settings you choose in 15 minutes. This makes it easier and faster for you to scale your IT infrastructure.
Feedback Widget
Your opinion is very important to us so we've created a tool where you can provide feedback directly from the dashboard. With it you can evaluate your experience with Control and share your thoughts on how we can make it better.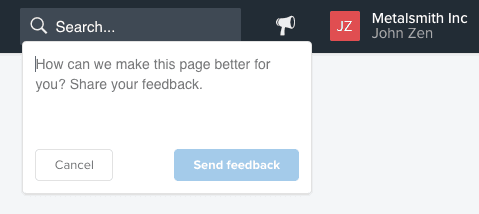 New menu layout
The Invoices menu item has been moved to Billing under the Settings menu. This helps you access all your settings in one place.
Thanks for reading. If you have any questions about Maxihost Control please let us know.